Soul Level Animal Communicator®
Growing up on a farm was a wonderful way to spend time with animals. I loved hanging out with them and learning their ways of doing things. Yet there were times when I wished I could communicate with them on a higher level.
At the Danielle MacKinnon School I learned how to use my natural intuitive abilities to connect with animals and their humans. As a certified professional practitioner of Soul Level Animal Communication® with a Ph.D. in Information Transfer, I bring both science and intuition to the readings.
This goes beyond perceiving all the ways your animal adds fun and humor to your life… or drives you crazy. A soul level reading improves the way you and your animal communicate, broadens your awareness of their unconditional love for you, and reveals their efforts to help you work on your own life lessons.
For me, it's a privilege to help animals and their humans communicate in this way.
Soul Level Intuitive Coach®
What if there is an easy way for you to help yourself with just about anything that is bugging you right now?
Here's an example...
Suppose you don't feel confident and comfortable when you interact with people. You don't know how to change that. In fact, you've always felt that way and thinking about trying to change it is discouraging. You may have a few negative thoughts about yourself and your ability to interact with people.
You need to produce some positive energy to encourage and support yourself. That's not easy in a judgmental and competitive society. It is easy to take on negative thoughts, and/or feel discouraged and drained of your positive energy.
You can relieve this frustration and stress; feel confident and comfortable with people. As a Soul Level Intuitive Coach®, I connect with my guides (and yours) to find out how these negative beliefs became part of your life, and what you can do about it... right now. There are "tools" you can use in your everyday life. This is a process in which the guides help you find your own best way to handle discouraging thoughts, feelings, and interpersonal relationships now and in the future.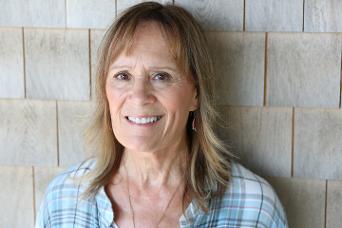 Learn about Soul Level Animal Communication® here:
Learn about Soul Level Intuitive Coaching® here:
~~~~~~~
Photo and Graphic Credits: Logo created by Ava Revercomb and digitally enhanced for web use by Alex Fountain. Banner photo of the rainbow and farm was taken by me; headshot and photo of me with my nephew dog Mookie by Laura Revercomb.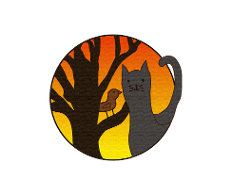 © Copyright 2023 ~ Pamela Lipe Revercomb