Pamela Revercomb ~ Intuitive Animal Communicator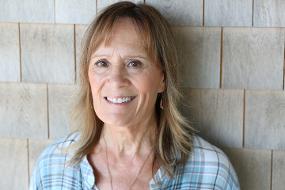 Growing up on a farm, Pamela loved observing, interacting with, and learning from animals. She received certification as a professional practitioner through the Danielle MacKinnon School for Soul Level Animal Communication®, thereby learning how to best use her natural abilities to connect intuitively with animals and their humans. With a Ph.D. in Information Transfer, Pamela brings both science and intuition to her readings. She helps to open communication between you and your animal, increase your awareness of their unconditional love for you, and quite often reveal their efforts to add fun and humor to your life.
"It's a joyful privilege to help animals and humans communicate more openly."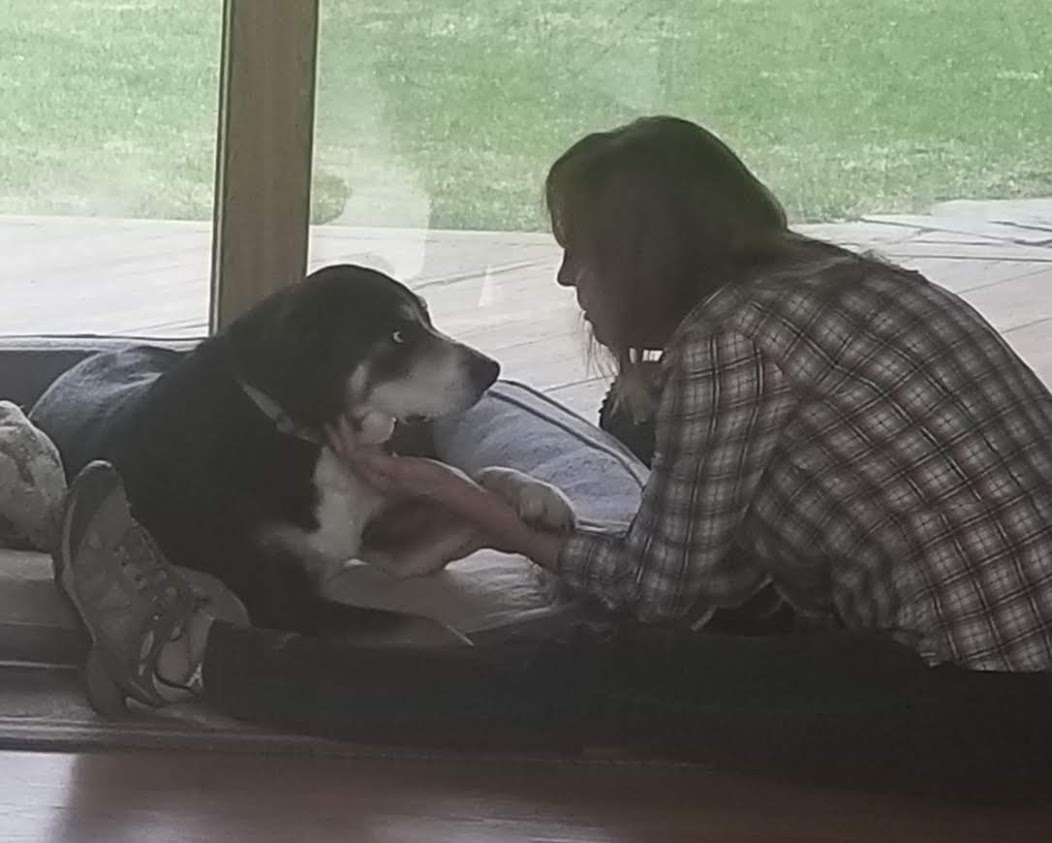 Having a moment with my grand-dog Wesley.
Certified Soul Level Animal Communicator®

Holistic Life Coach
Certified by The Association for Research and Enlightenment, Inc.®
~~~~~~~~~~~~~~~~~~~~~~~~~~~~~~~~~~~~~~~~~~~~~~~~~~~~~~~~~~~~~~~~~~~~~~~~~~~~~~~~~~~~~~~~~~~~~~~
Photo and GraphicCredits: Logo created by Ava Revercomb and digitally enhanced for web use by Alex Fountain. Banner photo of the rainbow and farm was taken by Pamela; headshot by Laura Revercomb; photo of Gramela and Wesley by Ava Revercomb.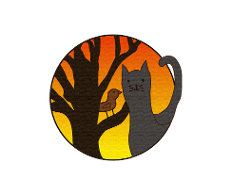 © Copyright Pamela Lipe Revercomb