It all started with the animals...
I grew up on a dairy farm in upstate New York—surrounded by animals: cats, dogs, horses, cows, pigs, chickens and many others. I've always talked to animals and believed they were listening.
Me at 6 months old!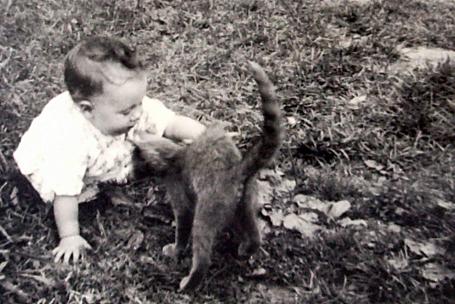 I was especially intrigued with the feral cats who wintered in our barn — often left abandoned by the side of the road. I could sense their apprehension, and I'd spend hours trying to connect with them and gain their trust. I learned a lot from these animals, just by watching them interact with the world. More than anything, they taught me about unconditional love.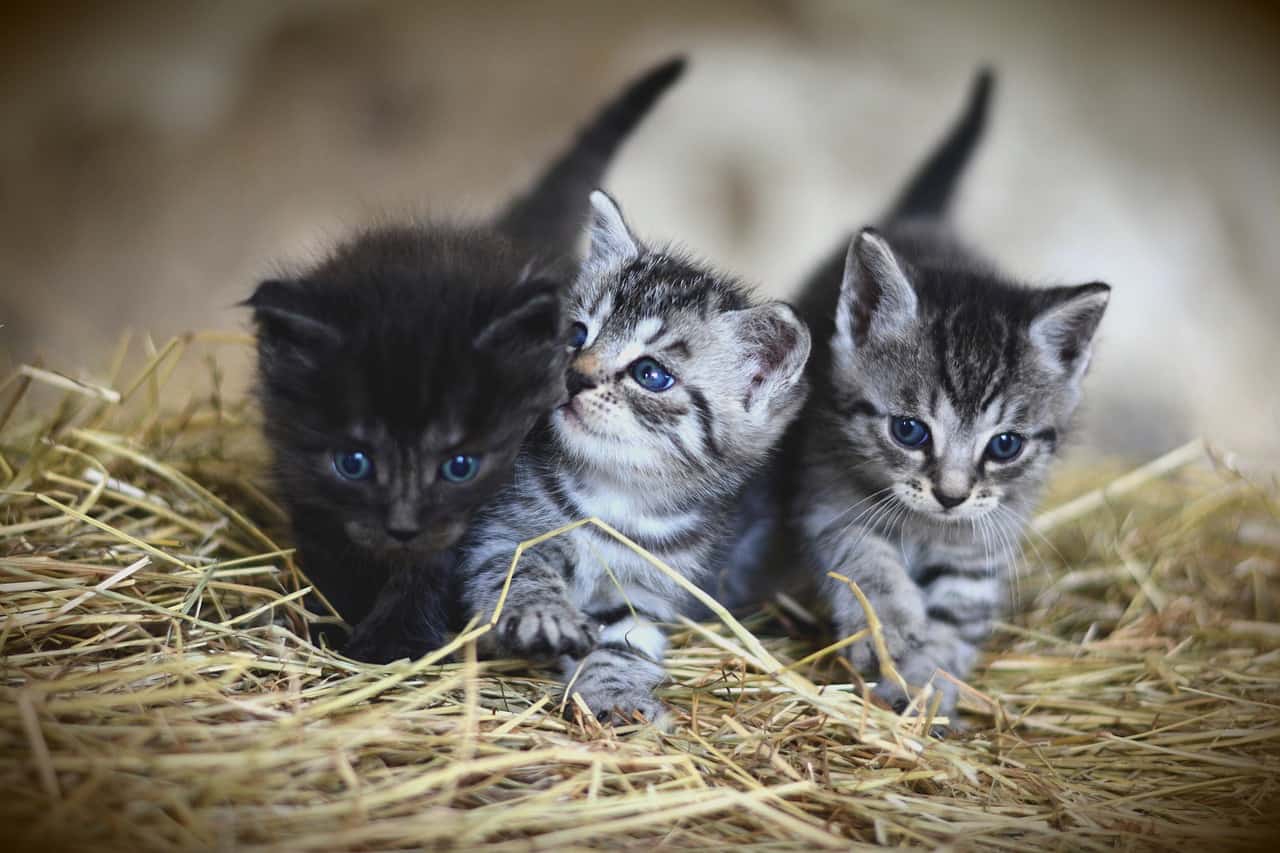 Over the years, animals continued to teach me lessons and offer sage advice. Yet, some behaviors are bewildering. My cat Twig, started delivering Ziploc plastic bags around the house 10 years ago. Of course, I tried to figure it out. It seemed like a game, so I'd put the bags away, and she'd deliver them again the next day. Sometimes she'd drop the bag, look at me, scoff, and walk away. (If you know anything about cats, you know they can scoff.) I knew there was a message, and I wasn't getting it.
If someone sends you a message in Morse code, you might be able to receive it. But until you learn Morse code, you will not be able to decipher it. With Twig, I needed to connect on the same "channel" to truly understand her message. I needed to learn how to use my intuition for connecting with animals.
I love working with animals as a Soul Level Animal Communicator®. It is especially rewarding to share an animal's point of view with their human. People reach out to me when their animal is acting out or exhibiting unusual behavior. They are looking for answers. Animals are as unique and complex as humans, and I never know why they do these things until they choose to share it with me. I continue to learn every day by connecting with animals and taking in all the wisdom they are willing to share. And when they do, what a gift it is for their human!
Speaking of humans, here's why I became an intuitive coach...
My desire to become a certified Soul Level Intuitive Coach® came about because of things I learned from doing the intuitive animal readings. During a reading, the animal shares the purpose of their behavior - whatever is going on that has brought them to the reading. Most often this is the animal's way of reminding their human about a life lesson they are already working on. Here's an example:
A client wanted me to find out why her dog kept interrupting her when she was trying to work at her desk. The animal showed me he did this when she was talking to herself in a negative way - both out loud and in her head. The client seemed surprised, while admitting she did indeed do that. The dog wanted her to notice when she said negative things about herself, and how it made her feel. He was reminding her to work on her own life lesson of finding value in herself and knowing she is lovable.
Usually after a reading, both the animal and the human are clearly relieved. The human now knows why the animal does those things and how he is helping with a life lesson.
Yet sometimes, a client feels like there is no way to make things better. One client put it in words: "OK. Here I am with this wonderful dog who loves me, and is trying to help me. And I want to work on this stuff. I just don't know how to do that."
And that is why I decided to become a Soul Level Intuitive Coach®. People can spend years listening to their own negative thoughts and beliefs about themselves. Yet they have no idea what to do about it. Working together with my guides (and yours), you'll develop tools you can use to facilitate and support yourself (and perhaps your animal) as you learn how to redirect your negative thoughts and energies in a positive direction.
Then maybe your dog can take a break from the cartwheels he's been doing to get you to notice he's there to help you… turn your life around!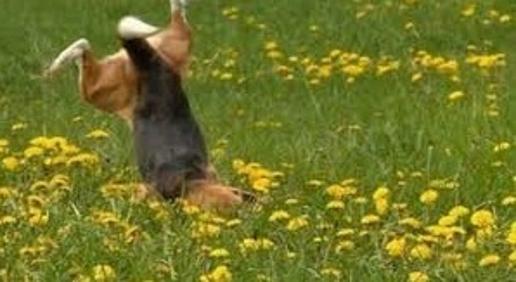 Other stuff about me...
I like being with my family, learning new things and new stuff about old things, preparing and eating food, singing close harmony, playing ragtime piano, dancing in my kitchen (well… anywhere, really), reading, watching TV (mostly History, Science, Science Fiction and Animal Channels), living in the woods with the wild animals and growing up on a farm, plants and growing things, walking, Cape Cod, stormy weather, psychological aspects of astrology, snowmobiling, driving (anything from lawn mowers and tractors to fast cars), watching people, laughing and seeing the humor in things, water color painting, making my own bread, riding my horse and hanging out in the barn.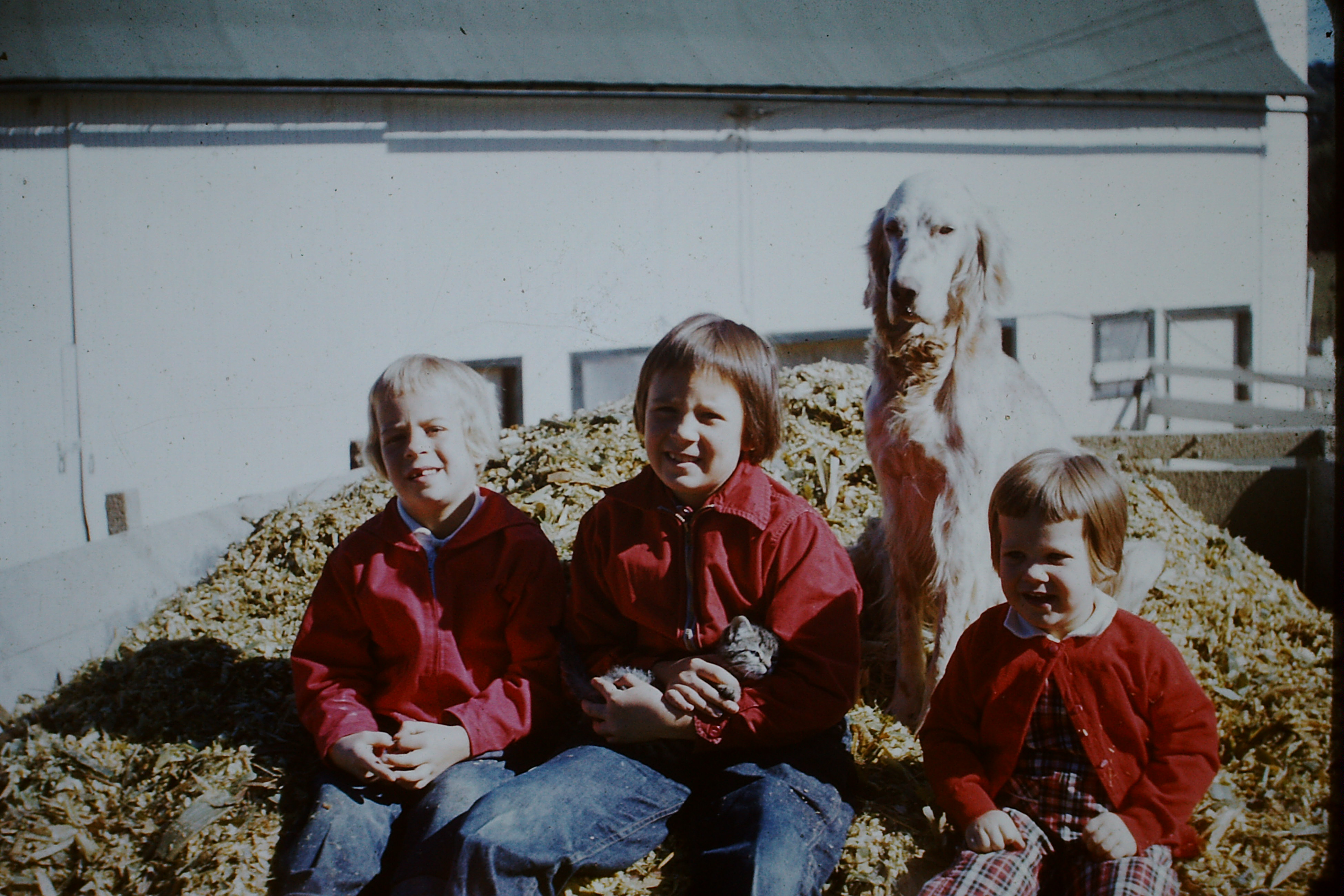 Here I am with my sisters on top of a wagon full of silage, with Tuli (English setter) and Nimrod (the barn kitten I'm holding). Be sure to check out my Photo Story Blog for a story about the kitten in this photo and other life stories with different animals.
Other

Interests and Possibly

Amazing Talents
Certified "Touch for Health" (AKA Therapeutic Touch) Practitioner
Competitive Synchronized Swimmer
If you are interested in my education and previous work experience, click here: Education, Work Experience Info
Last, but not least (drumroll, please): The very special ability to write upside down and backwards - in script - with both hands at the same time while starting from the same point.
CONTACT INFORMATION:
Phone: (315) 655-5971 (landline with answering machine); (315) 447-2718 (cell/text)
email Addresses: drzorbetta@gmail.com; zorbetta@twcny.rr.com

© Copyright 2023 ~ Pamela Lipe Revercomb